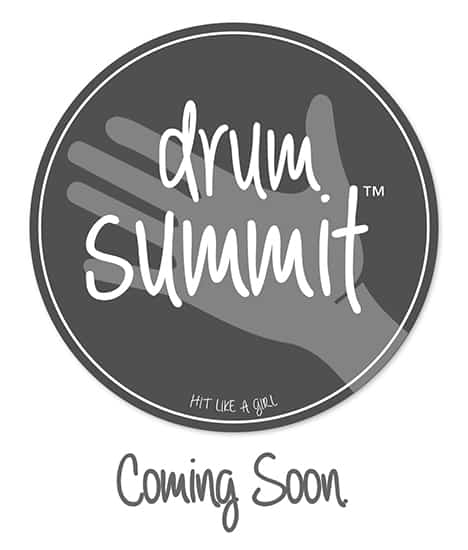 Along with learning about the drums of the world and reclaiming lost traditions, our mission is to encourage girls and women all over the world to create and participate in "Drum Summits", such as workshops, seminars, concerts, camps, etc.
Let us know if you're planning an event so we can help promote it with a listing on the Drum Summit website.
You can use our downloadable logos and templates for posters, flyers and media posts to organize and promote your activities.