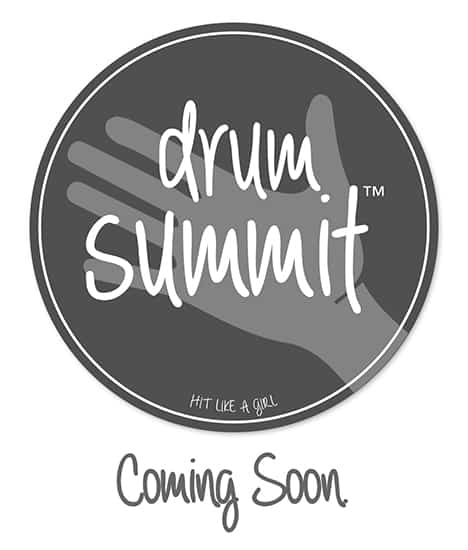 Rhythm is universal and drumming is one of the oldest forms of rhythmic and creative expression.
In addition, there is evidence that the drummers in many of the earliest human civilizations were women.
But, while the ancient traditions of female drumming have continued in some communities through the ages, many girls and women have been discouraged from drumming in the modern era.
Today, in some cultures, it is actually dangerous for women to play drums.
Drum Summit's mission is support and empower girls and women by retelling the history of female drumming, reminding them of their roots, and inspiring them to create new traditions of their own.
As someone very wise once said, the best way to change the status quo is to pick up a drum.