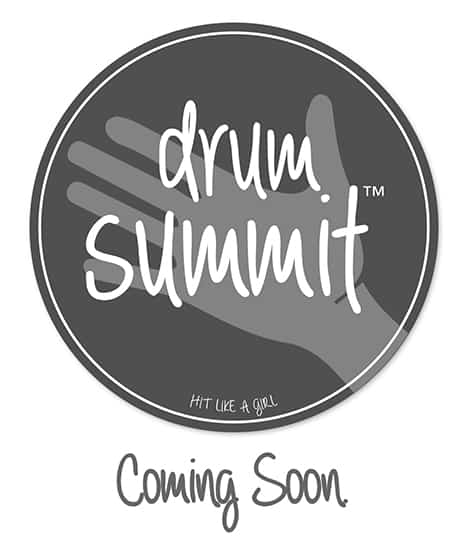 Wanna drum?
Our incredibly talented and diverse roster of drum artists will help get you started with instructional content that includes audio, video, transcriptions and exercises.
In these lessons they will demonstrate and discuss the correct techniques and authentic patterns for the essential world percussion instrument families.
No matter your age or ability— whether drumming is a therapeutic, recreational or serious pursuit— these master drummers will educate and inspire you.